Azealia Banks avoids jail after bizarre breast-biting charge
Publish Date

Friday, 17 March 2017, 2:01PM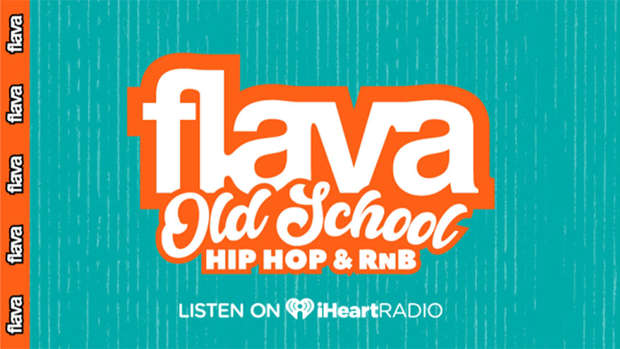 Even though she has admitted to biting the breast of a female bouncer back in 2015, Azealia won't be sent to jail as part of a jury deal.
She instead has to head along to an anger management program, stay out of trouble, and carry on with her mental health treatment.
The incident happened after Ms. Banks was thrown out of an invite only party at a New York nightclub. She then proceeded to yell and spit at the staff that kicked her out.
One bouncer then took the brunt of her rage as Banks punched her and bit her breast - this led to a charge of misdemeanor of third-degree assault. 
This decision has come out just months after the star came out as a full blown witch, and beefed with Rihanna in the week.
If you managed to miss the fiasco, Azealia posted this video to her Instagram which shows the aftermath of Banks sacrificing chickens in her wardrobe(as part of her witchcraft practice).
Rihanna then called her out for being crazy, and it all kicked off - epic stuff.
We don't like to judge down here, but it's fair to say that she's got a couple of screws loose.