Young Kiwi Phenom DJ K-Swizz cracks the international big time!
Publish Date

Tuesday, 12 September 2017, 6:21PM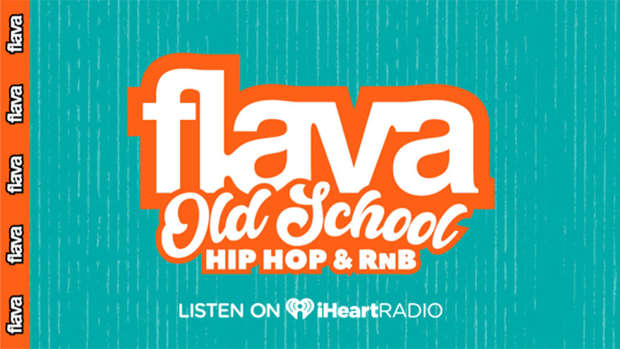 There are prodgies...and then there's DJ K-Swizz and if you haven't heard the name yet, you're about to!
We're not short of quality DJ's here in Aotearoa, our own resident bad boy DJ Manchoo has quite the impressive CV and we've already got DJ Spell flying the New Zealand flag at the DMC World Championships, but you can now add 14-year-old DJ K-Swizz to that mix as well! Fresh from throwing it down at the Goldie Awards in New York, You DJ K-Swizz, son of renowned NZ DJ Reminisce, is heading to London for arguably the biggest DJ competition in the world!
At the tender age of 14 the young prodigy, who is being held in high acclaim by some of the worlds best, is about to make it happen on the biggest DJ stage in the world. We can't wait to see what the results will be, but no doubt both he and DJ Spell will do us proud!