Rihanna has tweaked the classic Kiwi jandal and this is a wild thought!
Publish Date

Tuesday, 12 September 2017, 11:30AM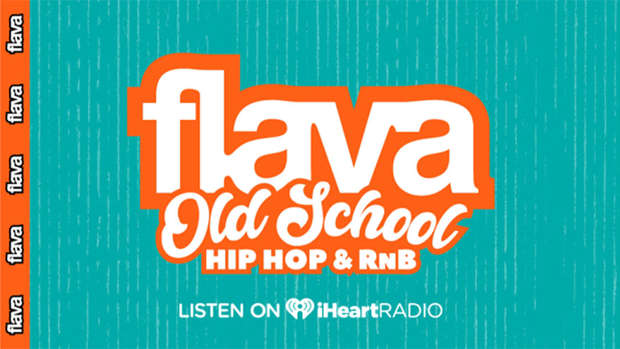 Consider us traditionalists, we love a good jandal, your Havaianas or even your classic $5 holla from the Ware-whare are perfect, sleek, comfortable and convenient, yep we're something of a jandal connoisseur.
Now Rihanna has left us a little bit shook because she's made a minor tweak to the much-loved Kiwi jandal that may prove to be a big problem with New Zealander's. You're either going to hate this or love it! Rihanna, fresh from New York fashion week tried a little something and we're talking too much so just check this out!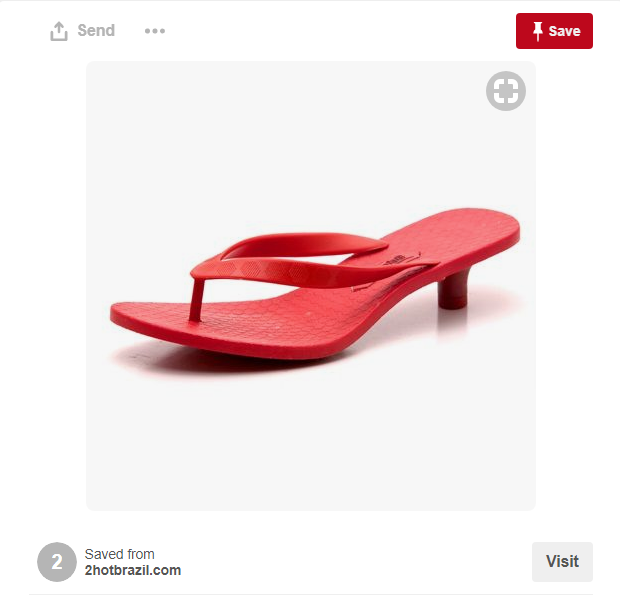 Photo / Pinterest
So, in case you couldn't make out from the images, Rihanna has gone ahead and added a heel to the much-loved jandal and we're just not sure on this one, we're not hating it, we're not loving it, we're just not sure! Consider us a fence sitter! Now apparently this isn't the first time this creation has taken its steps around the world. According to sources the jandal-heel had been a thing of the early 2000's, some wishing it would have just stayed there, but alas, here we are!