Is Justin Bieber the real Slim Shady?
Publish Date

Thursday, 16 March 2017, 3:55PM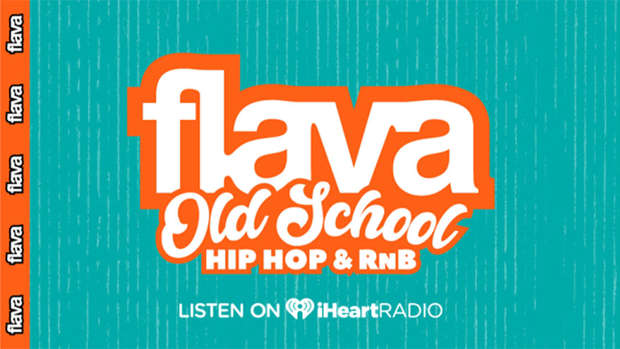 It has been 17 years since Marshall first asked if the real Slim Shady could stand up, we might have found him - it's the Biebs.
For all the Stans out there, don't worry, this is just a joke - we aren't actually comparing Em with Justin. But take a look a how Justin's style has changed over time, coincidence huh?
Whether it's the bleach blonde number one, or the clear aviators, Justin is definitely getting his inspiration the late 90s Slim.
Take a look at these latest pics that have been taken of the Biebs over the ditch, and tell us he doesn't look like Marshall.