CeeLo Green releases bizzare song dedicated to Beyonce
Publish Date

Friday, 17 February 2017, 2:32PM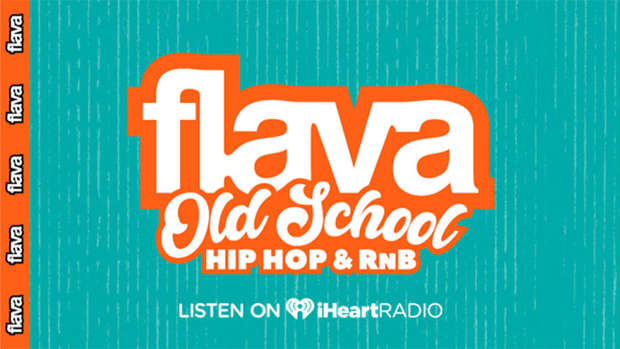 Forget the 21 Pilots, Beyonce, or even Adele, Ceelo Green was definitely the centre of attention when it came to the Grammys.
Well maybe it wasn't Ceelo himself, but his new alter ego, Gnarly Davidson definitely stole the show with his gold costume. 
Ceelo, or Gnarly as he likes to call himself these days used the hype around his Grammys appearance to gain attention to his two new singles, F**k Me, I'm Famous and the creepy one about Beyonce, "Little Fun, Jay-Z's Girl".
The song, which samples Rick Springfield's "Jessie's Girl" almost could be called a paraody in the way it follows the song completely, but has swapped out lyrics.
Call it creepy, funny, or just plain weird, it's definitely a groovy tune from Gnarly Davidson.