WIN With Flava's Old School Money!
Publish Date

Friday, 12 February 2021, 2:45PM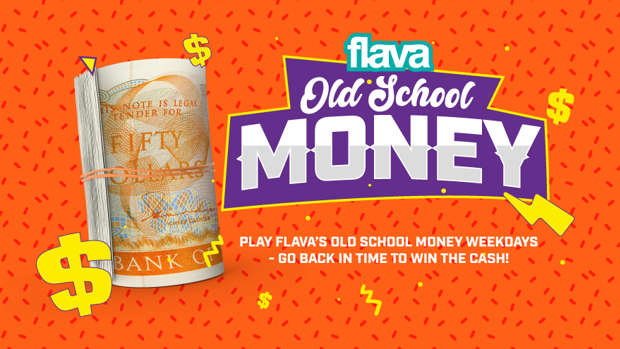 Set your alarms for 8am, 12pm and 4pm cause that's when we're going back in time to see what $100 was worth back in the day... then giving it to you! 
Be the first caller through to spin the wheel, land on a song and see what $100 was worth back when that song was released.
Like when TLC Waterfalls came out in 1995 it'd be worth $180.
Or in 1977 when Bob Marley's 'One Love' came out it'd be worth a massive $811!
The older the jam you spin, the more cash you get! 
We're taking you back to a time when inflation wasn't yet part of our vocabulary. When a sausage sizzle cost $1 and a K-BAR just $0.30. 
Play Flava's Old SCHOOL Money at 8am, 12pm & 4pm, and go back in time to win the cash!  

Call us on 0800 4 FLAVA (0800 4 35282) when you hear the cue to call.