Publish Date

Wednesday, 14 February 2018, 2:12PM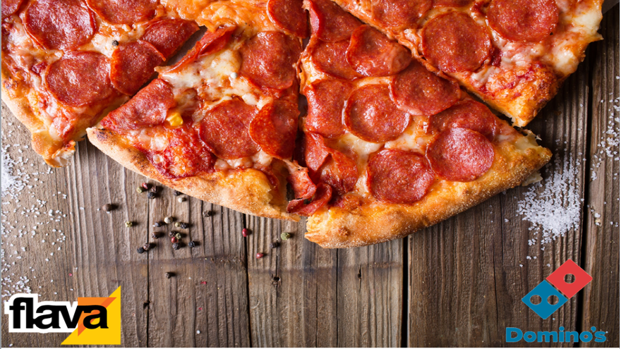 Is your student flat desperate for a decent feed?
Flava is stoked to be teaming up with Dominos Motoroa! We want to reward your flat with a heap of delicious pizza all thanks to Dominos Motoroa which is locally owned and operated by Paul and Lisa.
They have your lunch and dinner sorted with the fastest pizza oven in New Plymouth, taking just 5 minutes!
Enter below and the Flava Taranaki team could be showing up at your flat!
Check out all the T's & C's here