WIN: By Rating Flava's Playlist!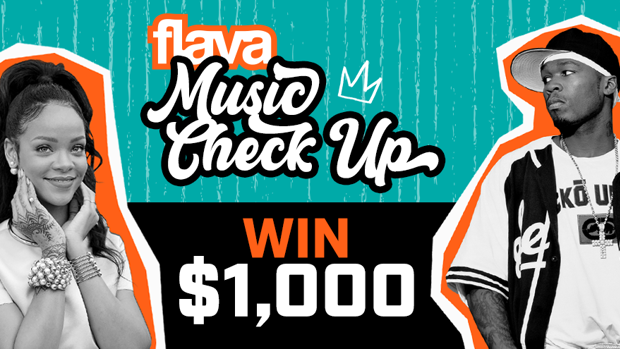 Wanna have your say on the old school music we're playing on Flava? This is your shot!
We want to know what throwbacks you love, and even the ones you don't. Have your say now and we'll put you in the draw for some awesome prizes.
This month we've got a $10,000 prize pool to giveaway as part of Flava's Old School Countdown: Hip Hop & RnB!
All you gotta do is tell us what you wanna hear on the radio.
You'll first need to register which is easy as - so we know where to send the prize if you're a winner.
Then just rate the songs, simple as that. Good luck whanau!
Sign up to Flava's Music Check-Up ➡️➡️ HERE