WIN A TABLE FOR NINE AT EIGHT RESTAURANT!
Publish Date

Thursday, 13 June 2019, 9:46AM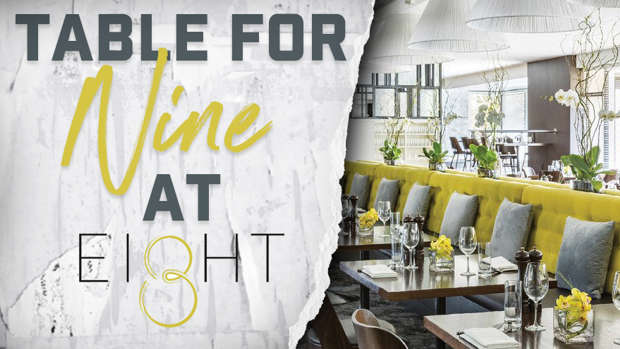 Flava has teamed up with Cordis Hotel to bring you a mid-winter experience at Eight Restaurant.
All you have to do is nominate your family.. The catch? The ninth person will be flown in to help you enjoy the best buffet restaurant in Auckland!
Tell us who you would fly up to celebrate this mid-winter experience. Maybe your grandparents live afar? Whatever the reason, we want to know who and why they can't miss out!
MID-WINTER CHRISTMAS AT EIGHT RESTAURANT
December may be a while away, but if you're anything like us, you're already counting down. We just don't believe that one day a year is enough when it comes to indulging in Christmas classics (without regretting a single bite). 
The feasting begins at Eight Restaurant from 14 July through to 31 July where lunch and dinner will feature succulent roast ham and turkey with all the trimmings, crispy duck-fat roasted potatoes, Christmas pudding, mince pies and more. Christmas decorations and music will also add to the festive ambience.
When: 14 – 31 July   
Where: Eight Restaurant
Lunch: Mon to Fri, $48 per adult | Sat to Sun, $78 per adult
Dinner: Mon to Thurs, $88 per adult | Fri, $108 per adult | Sat, $128 per adult 
Sun, First Seating at $108 per adult | Sun, Second Seating at $98 per
Make a reservation at Eight, click here!