WIN A 3 MONTH SUBSCRIPTION TO LETSPLAY.LIVE
Publish Date

Sunday, 5 May 2019, 8:10PM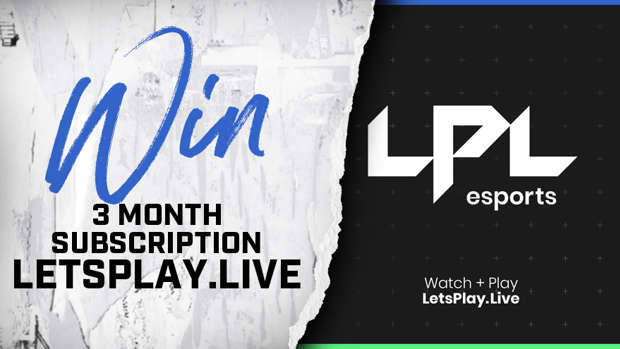 Flava have teamed up with LPL to give you 3 months access to their new-look website LetsPlay.Live
It's the place for E-Sports enthusiasts, gamers and fans!
Go from casual to pro - Test your gaming skills against the best! There's loads of titles to compete in from sports, fighting, racing to FPS!
Sign up to play, and tune in to watch, easier than ever before!
Register now at letsplay.live
LISTEN ALL WEEK TO WIN YOUR FREE 3 MONTH SUBSCRIPTION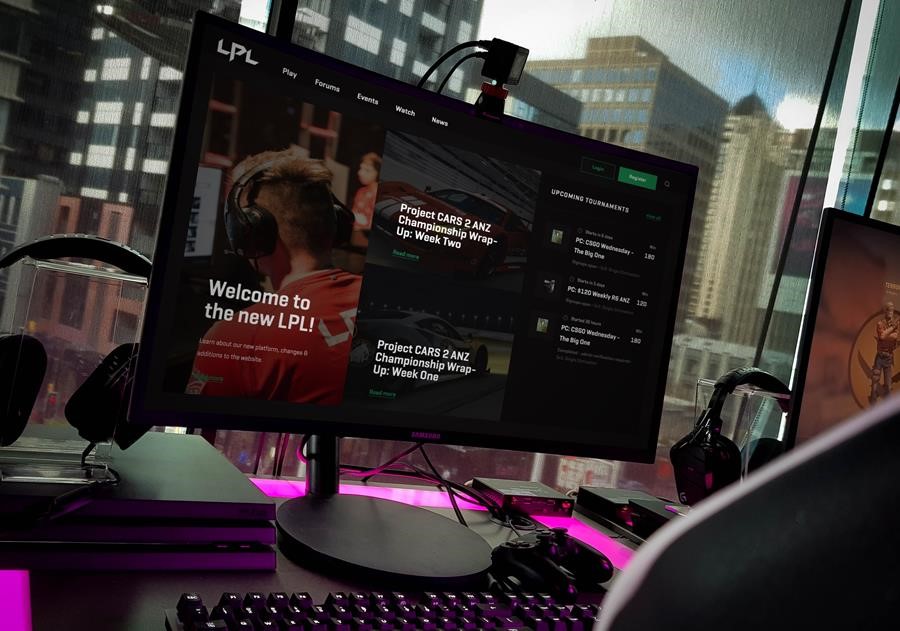 Kiwi company LetsPlay.Live relaunches online esports platform
On the back of LetsPlay.Live's acquisition of Australian tournament platform CyberGamer late last year the Auckland-based esports broadcasting company has announced the relaunch of their website, fit with a new integrated tournament platform.
The new platform, named LPL Play, not only expands the opportunities for Kiwi gamers of all levels to become involved in esports through grassroots tournaments but also elevates the local esports company to an international level.
LPL Play allows gamers of all levels – from the free Open division to professional teams participating in Pro division – to subscribe and participate in competitive esports tournaments. LPL are proud to be supporting a wide range of titles in their second season for 2019 – from mobile games such as Clash Royale, new to the platform titles like FIFA 19, to well established and popular titles like Call of Duty.
The game-changing platform technology has been overhauled by Jeremy Klaosen, co-founder of CyberGamer, who joined LPL as Head of Platform at the time of acquisition.
"Over the past few months we have been working on relaunching the LPL website with a new look and feel whilst incorporating and integrating the CyberGamer platform" sais Klaosen. "I'm excited to launch letsplay.live and see the response from the community as we enter a new era of esports in ANZ and carry on the CyberGamer legacy."
LPL look forward to seeing the reaction to the new platform from the gaming community and expect website subscription growth to increase across the ANZ region. LPL Play will allow the company the opportunity to expand its broadcasting rights to new titles for 2019 and beyond. The Auckland-based company believes that bringing everything together under one roof will enable them to achieve even more for the community, with a wider range of grassroots opportunities and pathways up to pro leagues.
"Integrating the Cybergamer platform into the LPL site provides even more opportunities for ANZ gamers to participate in tournaments at all levels. SKYCITY is committed to supporting esports in ANZ and LPL is an exciting component of our entertainment portfolio" said Liza McNally, Chief Marketing Officer of SkyCity.
LPL was purchased by SKYCITY in November 2017, and have since found a home for their custom broadcast studios inside the iconic Sky Tower. The company has since catapulted into the Australasian esports media landscape with over 65 broadcasts across 2018.
Those interested in exploring the new esports platform can find more information here.