Publish Date

Friday, 25 October 2019, 10:31AM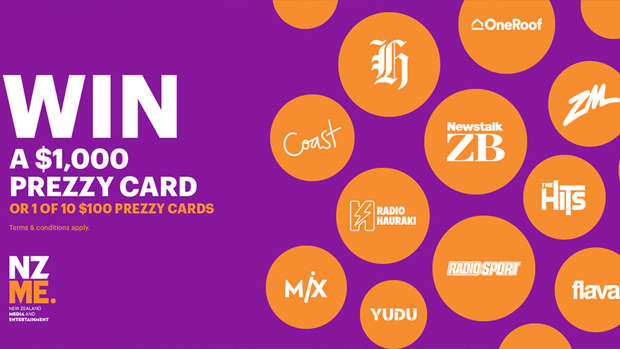 Tell us what you think and be in to win a $1,000 Prezzy card, or 1 of 10 $100 Prezzy cards.
Have you always wanted to tell us what you think of FLAVA?! Now is your chance to join our online panel and 'have your say'.
We would like to invite you to join NZME's 'Your Thoughts' Online Panel to tell us what you think of our newspapers, radio stations and websites.
All the details can be found here and if you join you will be in to win!