This is... FLAVA ALL STARS: HIP HOP VS RNB - We Have A Winner!
Publish Date

Monday, 11 October 2021, 8:00AM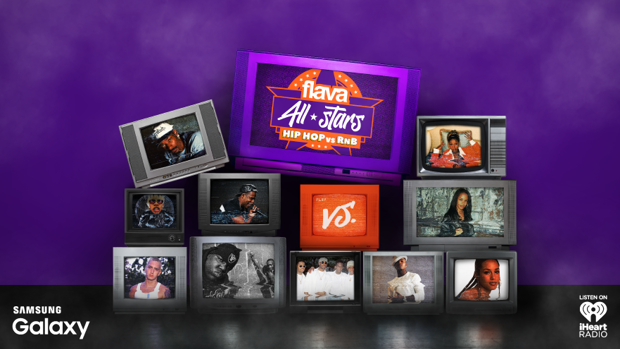 FLAVA ALL STARS: HIP HOP VS RNB THANKS TO SAMSUNG 
Tupac secures back-to-back wins in FLAVA ALL STARS, taking out East VS West and now Hip Hop VS RnB.
We'll be hooking one of you up with $1,000 just for voting thanks to Samsung.
Check out the full tournament and how the battles unfolded below.

Stay tuned for the next edition of Flava ALL STARS...
The A series phones have never looked better with cool colours, bright screens and super smooth Instagram scrolling. Samsung's new A series devices have something for everyone. Because Awesome is for Everyone.