Publish Date

Wednesday, 13 March 2019, 4:36PM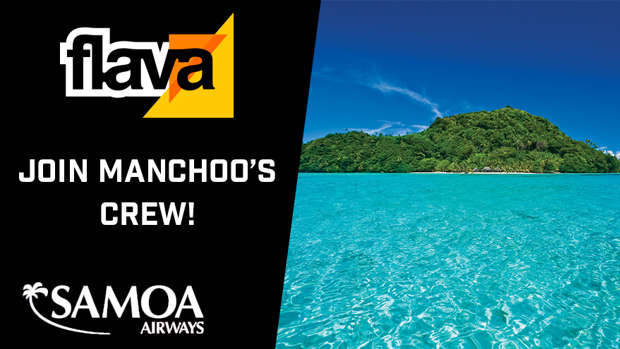 DJ Manchoo is known for his epic beats but did you know he is also an avid fisherman?
Samoa Airways and Flava are giving you the chance to Join Manchoo's Crew - on an incredible trip to Samoa to compete in the Samoa International Game Fishing Tournament.
You and a friend could be flying to Apia on Samoa Airways and staying in beautiful Samoa for 4 nights with the Flava Drive show hosts Manchoo and Athena.
The amazing trip won't stop there, Samoa is the place to take on big game fishing and that's exactly what you will be doing.
Register your details below for the chance to win!