Publish Date

Monday, 23 March 2020, 5:34AM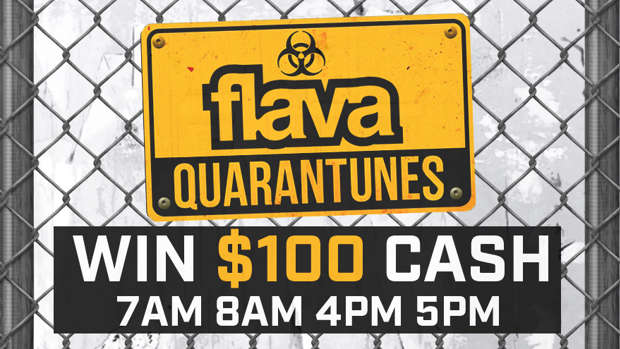 Flava Quarantunes are here!
Listen weekdays at 7am, 8am, 4pm and 5pm to win an instant $100 cash injection for your whanau!
It doesn't matter if you a practising social distancing, at work washing your hands every five minutes – wherever you are at keep Flava loud to win!
Each hour we will give you a song that's worth $100 when it plays – Claim the cash by calling 0800-4-FLAVA when you here it, first caller through wins – Simple!
You can spend it however you want – groceries, gas, TP for the wharepaku…
Good luck!