Publish Date

Friday, 7 June 2019, 12:40PM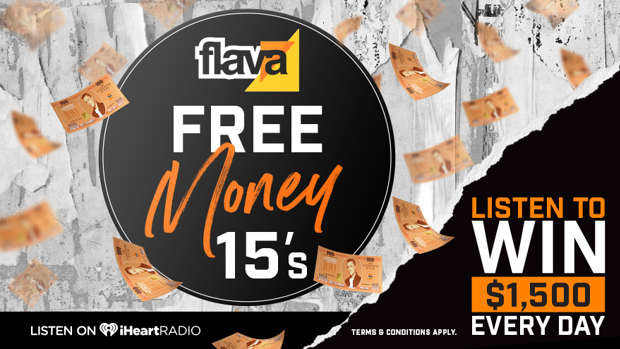 Flava's counting down to our 15th Birthday! 15 years of broadcasting the Beats That Move You in Auckland!
Don't believe the hype when it comes to birthday gifts, it's not the thought that counts….
It's the cash that counts….
And to celebrate we're bringing back Flava Free Money – Flava Free Money 15's kicks off Monday.
$1,500 EVERY DAY!
That's 15 days of celebrations, 15 winners and $1,500 to turn that frown upside down!
Be listening on Monday June 10th to the Wake Up Call with Daz & Ast for details on how to win.
Flava Free Money 15's… The gift that keeps on giving!