FLAVA ALL STARS: HIP HOP VS RNB!
Publish Date

Monday, 11 October 2021, 8:00AM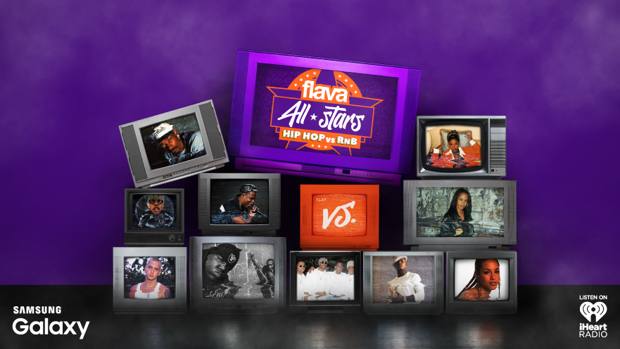 FLAVA ALL STARS: HIP HOP VS RNB THANKS TO SAMSUNG 
Last time on Flava All Stars, we put East against West, which saw Tupac take out the Gold. 
This time? It's Hiphop VS RNB! 
As voted by you, every day at 9am, 12pm, & 4pm, a song from each of our All Stars will go head to head in a round robin face-off until only one remains... which artist is gonna take the crown? 👑 YOU decide.
Vote daily on our our Facebook and Instagram to go in the draw to win $1,000.

Keep it locked on Flava for the next three weeks, as we battle it out between the Hip Hop and RnB artists you love the most.
Come back here every day to see who's making their way to the top!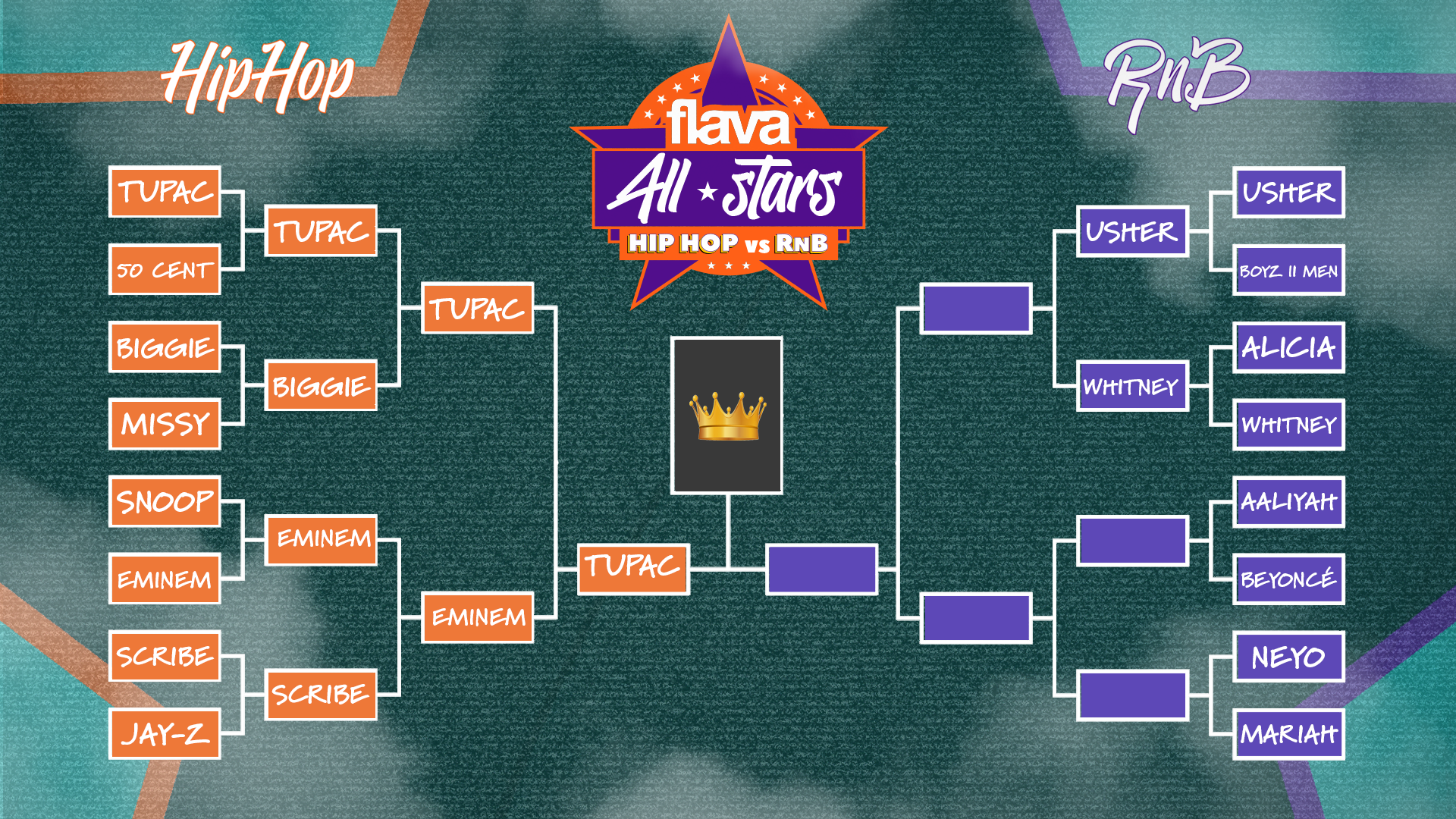 The A series phones have never looked better with cool colours, bright screens and super smooth Instagram scrolling. Samsung's new A series devices have something for everyone. Because Awesome is for Everyone.