Publish Date

Friday, 8 February 2019, 1:18PM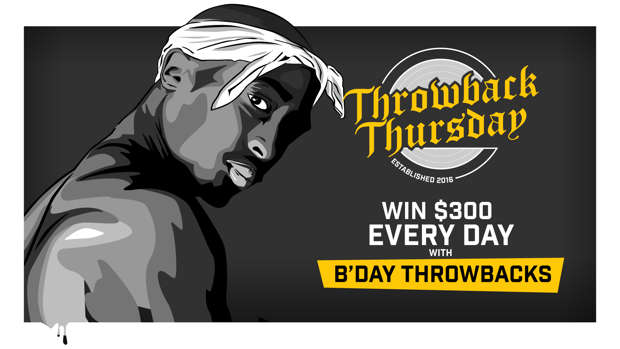 YOUR FAVOURITE OLD SCHOOL JAMS FROM BACK IN THE DAY…
ARE GETTING YOU PAID!
Flava Throwback Thursday celebrates its 3rd Birthday on Thursday 28th February
To celebrate we're giving you the chance to score $300 cash daily with Flava's Birthday Throwbacks!
We'll tell you the throwback to listen for at 7:00 am with the new Wake Up Call – Daz & Ast – all you have to do is call us on 0800-4-FLAVA when it plays again that day – the first caller through who correctly identifies the Throwback artist and song WINS!
Keep Flava loud for our Throwback Cash Tracks and be listening Thursday 28th February from 9am cos we're mixing up Throwbacks all day and dishing out even more cash every hour!