CELEBRATING 20 YEARS OF NEW ZEALAND MUSIC MONTH THANKS TO NZ ON AIR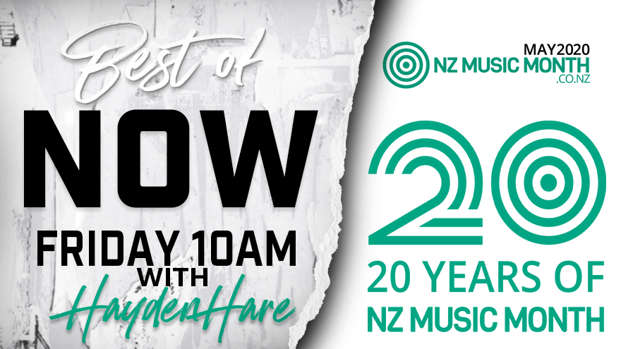 Flava and New Zealand On Air are celebrating 20 years of New Zealand Music Month. 
On Friday 8th May we took a look back at the best of local 90's hip hop & RnB with a touch of the 80's.
Then, on Friday 15th May it was all about the best of the 2000's.
On Friday 22nd May we checked out the biggest releases of the 2010's. 
We'll wrap up the month on Friday 29th May checking out the future of New Zealand Hip Hop & RnB and the jams you love right now. 
All month you have the chance to win big. 
Register below to win $500 CASH which you can use to support the industry locally - buying digital downloads, artist merchandise ... and hopefully soon be able to support local touring. 
Plus, you'll win a $2,500 tech pack to support your musical journey or help you document your New Zealand music experiences.