BEAT YOUR MATE. SMASH YOUR THIRST. IN AN EPIC LIVE TV BROADCAST.
Publish Date

Monday, 10 October 2016, 10:33AM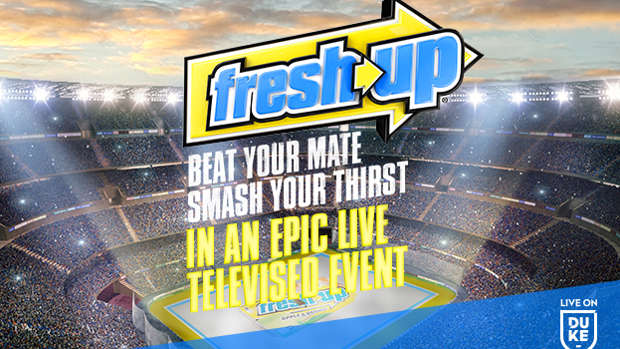 Fresh-up are looking for two mates with a rivalry and a thirst for fame and fortune. It could be hallway golf. It could be swiss-ball sumo wrestling. Whatever it is, you could take your mate on in a packed stadium, with the whole thing live on TV! Enter now at freshup.co.nz!