You won't believe Barney the Dinosaur actors new career!
Publish Date

Wednesday, 24 January 2018, 5:00PM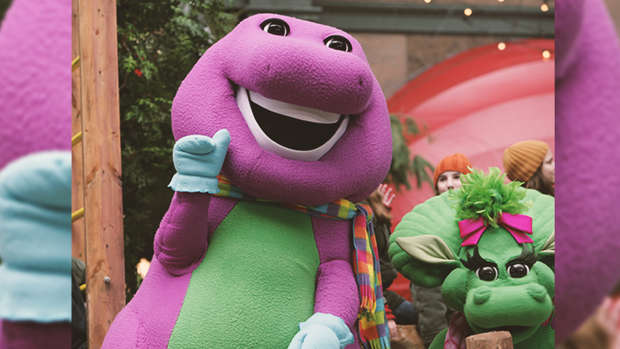 The man who was playing Barney the Dinosaur has taken a very different career pathway after becoming a sex therapist.
In 2001 David Joyner stopped playing the loveable purple dinosaur after suiting up in the T-Rex costume for over 10 years. Three years later he has started up his own practice and now has 30 clients.
David says he "unblocks the energy" of between two and four women each week. Instead of offering hugs to kiddies he's now offering 'adult massages'. Yessss we didn't see that one coming either.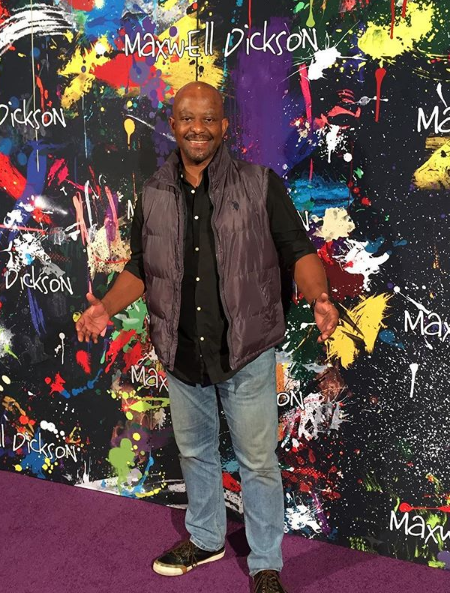 Guess they were right when they told you at high school you change career paths at least 3 times in your life!