X Factor winner Beau Monga hears his fate in assault trial
Publish Date

Thursday, 4 May 2017, 1:09PM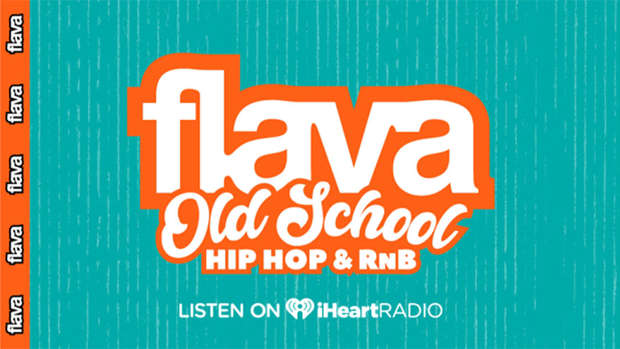 He beatboxed, danced and sung his way to our hearts and X Factor victory only two years ago, fast forward to today and Beau Monga's life has taken a backwards step from his glory.
Monga has been cleared of four of five charges after his former partner accused him of picking her up and dropping her to the ground in one of two alleged assaults against her. 
The 22-year-old faced three charges of breaching a protection order and two for male assaults female, from alleged assaults on November 27 and 29 last year.
But Judge Rae found him not guilty on all charges but breaching a protection order.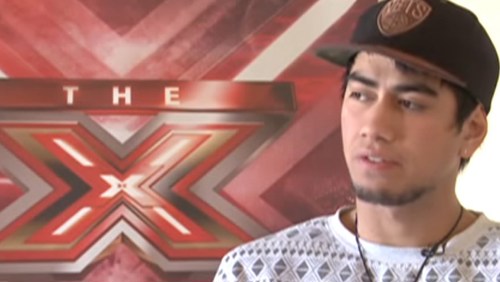 Judge Rae said he was convinced the protection order was still in place, and Monga was "angry" and "frustrated" at the time.
He convicted Monga and ordered him to come up for sentence if called upon within the next nine months.
This article was first published on nzherald.co.nz and is republished here with permission.