Wild N Out comedian takes savage joke too far and destroys audience member!
Publish Date

Tuesday, 17 October 2017, 5:51PM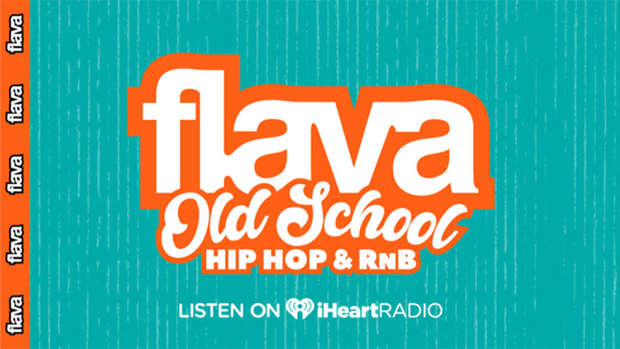 Emotions, they're fickeldy things, one minute you're having the time of your life rocking on stage with some the biggest comedians in the Hip Hop game, the next you're left with a mixture of rage, heartbreak and sadness. Well in a classic case of look what we prepare earlier, we've stumbled across these exact emotions displayed in a span of 5 seconds...Please enjoy!