Why this Kiwi girl was forced into paying $6K to a Las Vegas hospital
Publish Date

Friday, 28 July 2017, 5:33PM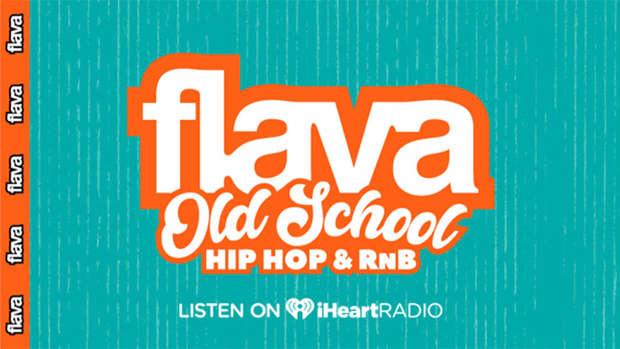 A New Zealand woman, who was mistaken for being too drunk in Las Vegas, says she was forced into an ambulance, taken to hospital and then billed almost $6000 NZD.
Eden Pickering, 23, went through the ordeal on April 27.
She had been having a few drinks with friends at Omnia nightclub at Caesars Palace, when she got separated.
"I was outside waiting for my friends [to come out], and this man approached me. He was wearing like a black uniform, I wasn't too sure, I'd only been in Vegas for a day so I wasn't sure if he was a security guard or a cop or what.
"He told me that I needed to go with him... that freaked me out.
"He didn't show me an ID tags or what not. And I said 'why?' And he said 'oh well, because you're too drunk'."
Pickering said he started pushing her towards the ambulance - all the while she was pleading to be let go, saying it was all a misunderstanding.
"I freaked out, tried to run away, and then another man from inside the ambulance came out to try and help him get me into the ambulance... where they strapped me down to the bed, around my ankles, my lap and shoulders.. Yeah, it was really scary."
She said the whole time she was crying and pleading to be freed, saying her friends would be wondering where she was.
Pickering said she was taken to Sunrise Hospital and Medical Centre, and put in a ward with three or four, possibly more, people and a nurse strapped her down and put a drip in her.
"I was just begging her, asking her, 'could you let me go, there's been a misunderstanding'... she just told me to 'calm down'."
She said she cried herself to sleep.
"When I woke up, I asked a nurse where my belongings were and she pointed to a bag on a table. Every item but my underwear were recovered so I got dressed and made my way out with no help. I was furious and bewildered about the whole traumatising experience."
A bill came in earlier this month, saying she owed US$4427.50 and had 21 days to pay to a Swiss bank account.
At first, a spokesperson for the Sunrise Hospital and Medical Centre said Eden Pickering hadn't been a patient of theirs, it sounded like a "terrifying" ordeal and possibly a scam as they "never invoiced via a Swiss bank".
But that changed when a statement was provided to Focus, which confirmed Pickering had been a patient and they wouldn't be giving out her details.
"We are the closest hospital to the strip - many patients arrive by ambulance and we follow appropriate protocols to assess and treat these patients.
"[We have been] reaching out to Eden Pickering, as she was a patient in our ED... [but] have been unsuccessful in getting a return call."
The hospital confirmed the Switzerland-based bank was associated with them.
And it also added it had had a number of other tourists who had been patients recently, asking for their bills to also be explained.
Source: NZ Herald