Why Mayweather may be stepping into the UFC octagon with McGregor
Publish Date

Friday, 18 August 2017, 1:40PM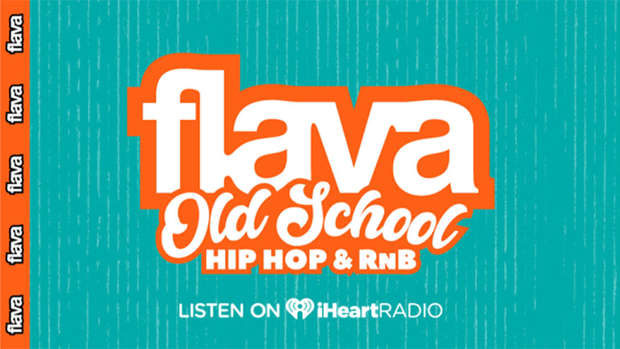 Conor McGregor has presented Floyd Mayweather with the chance to win his 12th world title by offering the American a shot his UFC lightweight world title following their Las Vegas showdown this month.
The Irish UFC star will make his professional boxing debut when he takes on the former five-weight king at the T-Mobile Arena on August 27.
The fight is expected to be one of the richest in combats sports history and Mayweather hinted again this week that he would be open to the possibility of a rematch.
"I look forward to putting him down... once we get past 26 August then we can talk about other things," he told the Jimmy Kimmel Live show.
In the wake of Mayweather's comments, McGregor said he would be happy to a give him a shot at the belt he holds in the Octagon. But he fears the American will not stay true to his word.
"If he would do that, he would have my respect, anyone that is willing to step into a game like that where the limitations are so short deserves respect," he said.
"If he was to follow through on his word on that then great, I'll be here to grant him his rematch. But right now we're focused on putting him away on August 26 and then we will see what happens after that."
"I also have multiple world titles to contend inside the Ultimate Fighting Championship and we'll see. Maybe he can come over and he can try and challenge for my lightweight belt. I don't know whether fans of MMA will be happy with that one... and I don't know whether he'll follow through, I don't think so (but) it'd be good!"
McGregor is the heavy underdog for the August 26 showdown, having never before contested a professional boxing match.
But the Irish MMA star is predicting he will knockout the unbeaten American within the first two rounds.
"I do not see him absorbing the blows in the first two rounds but we are ready for absolutely every scenario," he said.
Source: Daily Mail