Why Kevin Hart was terrified when he was shooting 'Jumanji'
Publish Date

Saturday, 9 December 2017, 2:44PM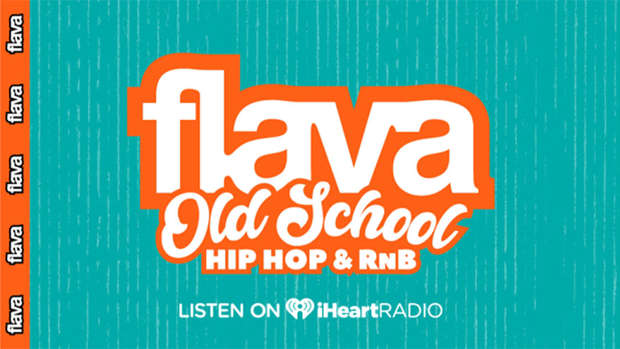 The 38-year-old actor - who portrays Moose Finbar in the fantasy production - has admitted he "didn't like" shooting in the tropical location in Hawaii because he is not an "outdoors guy" and did not like being surrounded by the creepy crawlies. 
Speaking about his latest venture on 'The Graham Norton Show', which will air on BBC One Friday (08.12.17), the funnyman said:  "I didn't like it at all. I particularly didn't like the jungle. I am not an outdoors guy because there are too many spiders and centipedes."
However, Kevin's co-star Dwayne 'The Rock' Johnson loved working on the film. 
The 45-year-old hunk said: "It was great fun."
Jack Black plays the role of Professor Shelly Oberon in the upcoming movie, which will hit the big screens later this month, but he "never" thought he would be cast in a female role. 
When asked how he got in character for the project, he said: "I've had that character in my tool box for many years, but I never thought I would get to use it. It wasn't based on anyone I know now, but probably all those girls I knew in the 1980s at high school."
Meanwhile, Dwayne admitted he is pleased with the "new take" on the original movie, which starred the late Robin Williams, and has revealed the creative team wanted their version to be "respectful" to the film legend. 
The Hollywood star explained: "We wanted to do something that was respectful of the work of Robin Williams as well as creating something fresh. Once we figured out the new take on it, we just did it."
Bang Showbiz