Who Eminem is donating his winnings from the National court case to
Publish Date

Friday, 27 October 2017, 4:16PM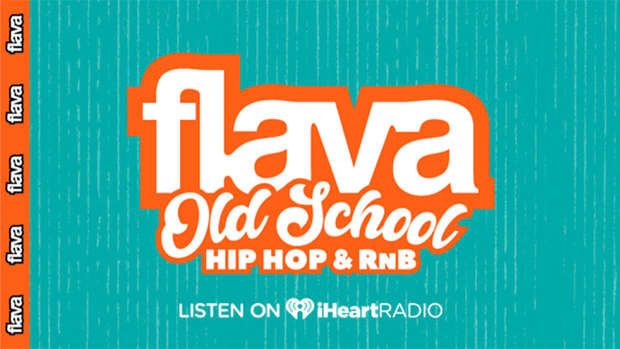 US rapper Eminem will donate the money he won from a copyright lawsuit against the National Party to hurricane relief funds.
A representative of the rapper confirmed to Variety magazine that he would donate the $600,000 payout he is due to receive after the court ruling on Wednesday.
The National Party were found guilty of breaching copyright over its use of the track Eminem Esque in a 2014 election advertisement. The track, which was created by a production house, was deemed to be "sufficiently similar" to Eminem's song Lose Yourself.
The High Court awarded damages plus interest from June 28, 2014, to 8 Mile Style, the publisher which controls some of Eminem's early catalogue.
"Eminem was not a party to this lawsuit nor was he consulted regarding the case," the representative told Variety.
"Any monetary settlement he receives from it will be donated to hurricane relief. He encourages the plaintiffs, 8 Mile Style, to do the same."
The National Party is reportedly disappointed with yesterday's verdict, and will pursue legal action against the supplier and licensor of the music.
Max Key, the son of former Prime Minister John Key, yesterday told social media he was planning to make a "diss track" against Eminem.