Publish Date

Tuesday, 15 September 2020, 10:33AM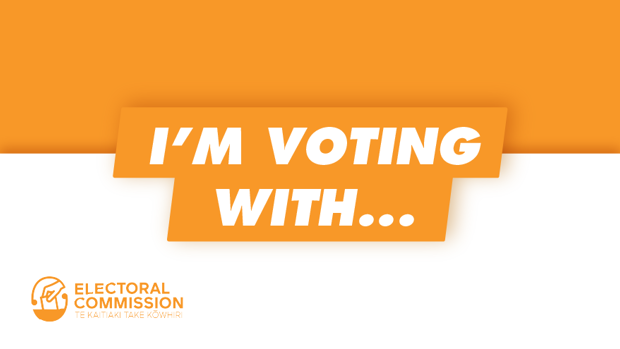 The general election and referendums are coming up on the 17th of October and voting in the election is SUPER easy, even if you've never voted before. You can vote from 3 October.
Flava want you to team up with who you're voting with in the 2020 election and referendums. Whether it's your flattie, family, or your boo – we wanna know!
We've created a special Insta filter that you can use to find out who you should take along. Text VOTE to 8200 to use our Flava Instagram filter and tag who you're voting with. 
Flava and the Electoral Commission's – 'Who are you voting with?'.
Get all the info you need about voting, at vote.nz. Cruise in, tick some boxes and stuff your vote in the box like a total pro.