WATCH: This f***n hilarious aunty jumps in the wrong car wearing shower robe
Publish Date

Sunday, 30 July 2017, 6:22PM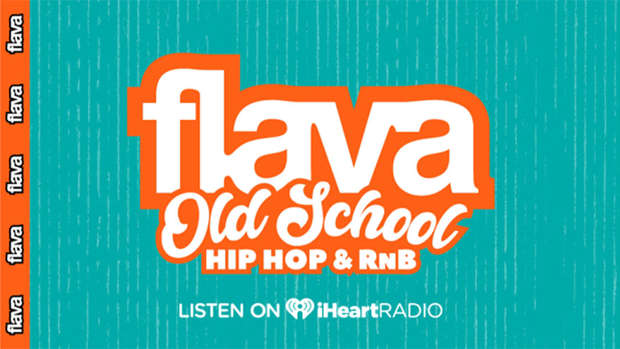 A Kiwi woman in a dressing gown has gone viral after she was caught on camera getting into the wrong car after a quick dash to the local shops.
In a video posted to social media, the woman can be seen running from the rain to a parked white car sitting out the front of the shops.
However, she receives a fright after flinging the door open and poking her head inside only to find she's just jumped into the wrong car.
She quickly closes the car door, bursts out laughing and before running to the right car
Her niece Alice Lolohea can be heard laughing in the background as she watches on as the woman climbs into Lolohea's vehicle.
Alice shared the clip on her Instagram account, writing: "So my aunty almost went home with another family last night,' Ms Lolohea said in caption explaining more about the mix-up.
"My Aunty thinks she's famous now," she added.
"She's iconic!" said one of Ms Lolohea followers mistress_supreme.
This article was first published on nzherald.co.nz and is republished here with permission.