WATCH: The season 2 teaser trailer for '13 Reasons why' just dropped and there are so many questions!
Publish Date

Monday, 8 May 2017, 10:20AM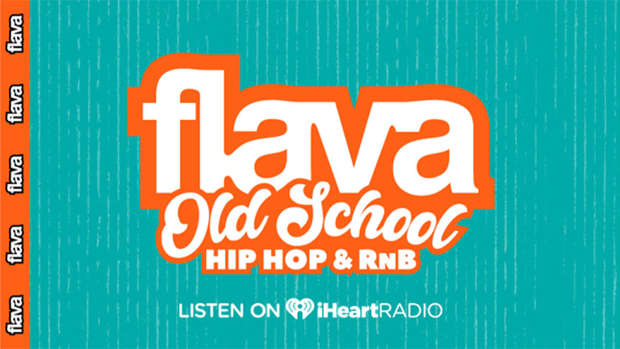 The show that has truly taken the world by storm is returning and to keep us eager viewers in suspense, a teaser trailer has dropped and we don't know what to do?
In case you've been living under a rock for the past few months, 13 Reasons why dropped on Netflix and holy s*** was it a revolution! So when we see that there is season 2 teaser trailer here and does nothing but annoy us because it leaves us with no answers and a million more questions, we are going to lose our minds! Anyways, we're gonna drop this one on you, just try cope with the rest of your day.