WATCH: Lady breaks elbow on LIVE television after arm wrestle goes wrong!
Publish Date

Monday, 26 June 2017, 1:05PM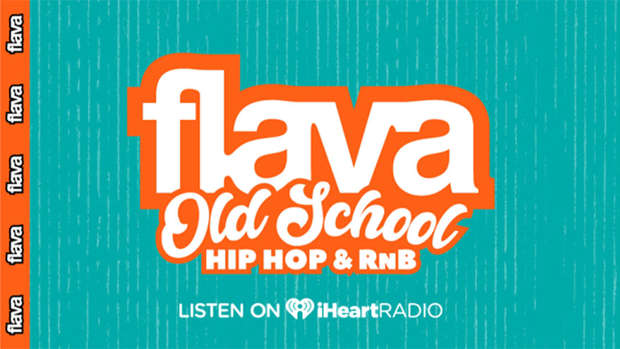 This is the gut-wrenching moment a beefy woman breaks her arm live on TV as she tries to beat a rival into submission in a competition called 'Iron Lady'.
The well-built pair agreed to test their strength on a popular Argentinian programme which was broadcast yesterday.
But seconds into their arm-wrestling competition, viewers heard a snapping sound and one of the women immediately put her hand under her suffering rival's elbow as she realised something had gone horribly wrong.
Medics rushed onto the set to take away the patient, named only as Pamela, who was remarkably calm and expressionless. 
It was confirmed after the show she had broken her arm, rather than just dislocating her elbow as initially feared, and would need an operation.
Host Chino Leunis, who tried to calm the nerves of the other woman taking part in the competition before urging her to leave the stage and go and comfort her arm-wrestling rival, said on Twitter after the show: 'Unfortunately Pamela broke her arm. She's been put in plaster and tomorrow she's going to be operated on. It's a terrible shame and we will be attentive and help her.
'It was a great shock for everyone involved, I can assure you.
This article was first published on dailymail.co.uk and is republished here with permission.