WATCH: Kiwi man saves a South Auckland gas station from attempted robbery
Publish Date

Tuesday, 16 May 2017, 6:29PM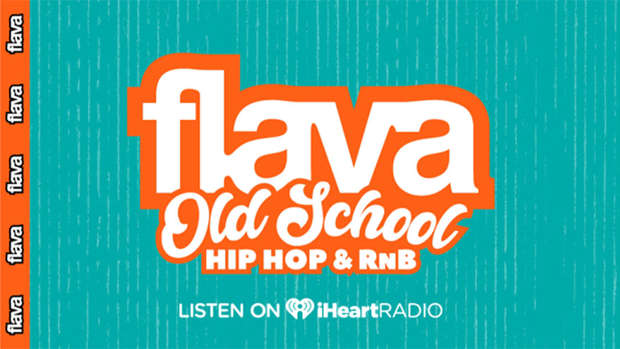 A petrol station attendant is being praised for his actions after bravely fighting off two attackers during an attempted robbery in South Auckland over the weekend.
CCTV footage of the dramatic incident shows the staffer standing outside the G.A.S service station on Mascot Ave in Mangere.
Seconds later, a man with his face covered appears from around the corner, wielding a baseball bat.
The staffer backs into the service station as the attacker takes a swing at him.
The worker appears to have managed to snatch the bat out of his attacker's hands - as now the offender backs away and the staffer stands his ground outside the shop, holding the bat.
A white sedan, understood to be stolen, then appears in shot and a second man gets out of the car.
Both attackers - now armed - try to force their way into the service station, but are forced back out thanks to the bravery of the attendant.
He has since been identified as Atinder Singh, a tertiary student.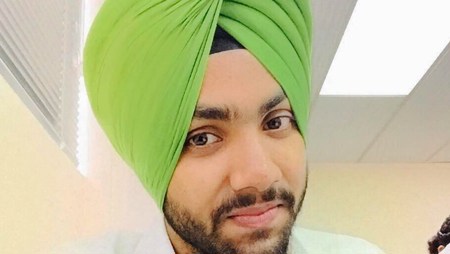 Photo / Facebook
This article was first published on nzherald.co.nz and is republished here with permission.