WATCH: Chilling trailer for new Māori film addresses child abuse
Publish Date

Thursday, 19 October 2017, 11:05AM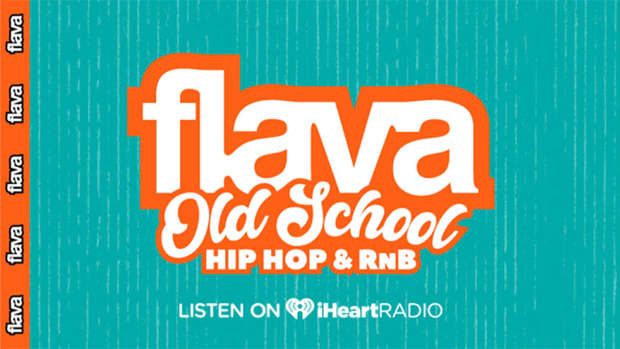 Waru is a confronting, difficult, heartbreaking and yet empowering story about a young boy named Waru who has died as a result of abuse.
Waru doesn't just tell one story one way. It's told via eight short films each made by a different female Maori director, including Briar Grace-Smith, Ainsley Gardiner, Renae Maihi, Paula Jones and Awanui Simich-Pene.
But Waru isn't about happy endings. It's confronting as hell, even though we never see the boy Waru, or find out any details about his death.
The film is due to be released today.
This article was first published on nzherald.co.nz and is republished here with permission.