Video slamming incorrect Maori pronunciation draws positive attention
Publish Date

Thursday, 12 January 2017, 5:52PM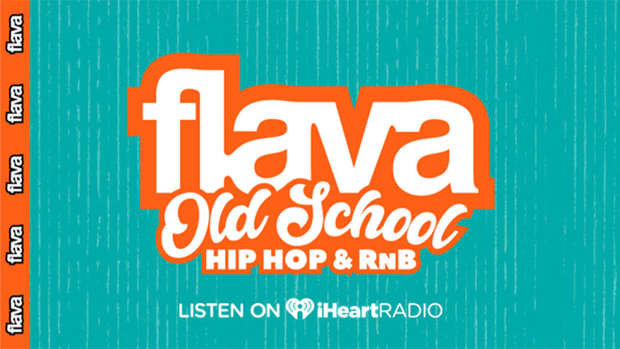 People failing to pronounce Maori place names correctly "boggles the mind" of one Auckland woman, and presumably the thousands of people who viewed her online video about the issue.
Actor Hana Botha posted a video on her Facebook page about failed pronunciation, and it has received more than 40,000 views, more than 1000 reactions, and nearly 400 shares.
"It's something that has become more annoying over the summer months, you know, when you're talking to people about where they've been travelling to for Christmas and New Years," Botha said in the video.
She said it "honestly boggles my mind how many people don't even attempt it".
Read the full story here