US teenager wins $4.5 MILLION dollars in Fortnite World Cup
Publish Date

Monday, 29 July 2019, 4:05PM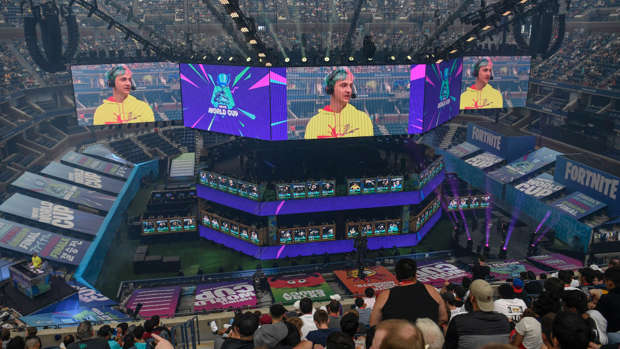 A US Fortnite-playing-teenager has scored himself a whopping $4.5 million New Zealand dollars ($3 million USD) after taking out the solo event of the inaugural Fortnite World Cup. 
16-year-old Kyle Giersdorf took out the competition at New York City's Arthur Ashe Stadium, as he fought against 100 players in the solo event. 
40 million contestants attempted to qualify for the World Cup during 10 weeks of competition. 100 were chosen to head through to the solo event. 
Kiwis Sam Pearson and Chris Hunt from Warriors E-Sports competed at the competition in the duo event. Although they didn't take out the competition, they still scored a prize of around $150,000 NZD ($100,000 US Dollars)
Sam Pearson took to Twitter following the event to share some thoughts.
Well done team!