Turns out that Chris Pratt suffered a pretty serious injury when filming Guardians of the Galaxy 2
Publish Date

Friday, 5 May 2017, 4:16PM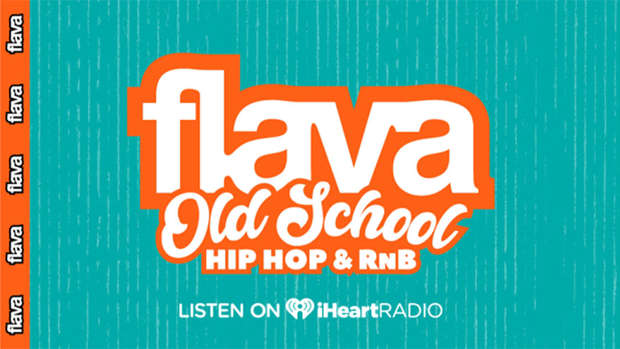 Chris Pratt got "knocked out" performing stunts for Guardians of the Galaxy Vol. 2.
The 37-year-old actor reprises his role as Peter Quill and his alter-ego Star-Lord in the second instalment of the Marvel Comics movie franchise, and has said he suffered a blow which "essentially knocked him out" when he was trying to perform his own stunts for the movie.
He said: "It's a really stunt-heavy movie, through the course of the whole film for everyone. We were suspended from wires, we did a whole bunch of stunts. I got my bell rung pretty, pretty good. One time I essentially got knocked out."
And the star - who has four-year-old son Jack with his wife Anna Faris - has now learned that it's best to let the seasoned professionals carry out the stunts.
He added during an appearance on Late Night with Seth Meyers on Wednesday.
"You always want to let the stunt people do them or their own version of it. Usually when you do it, it's for your own ego and they let you do that."
"Then the stunt person comes in and does it and that's what they use in the movie. So it's just another way for us actors to feed our egos, because there aren't enough."
Meanwhile, Chris recently revealed that whilst his son is aware of his on-screen superhero persona, the young child prefers the world-saving antics of Spider-Man.
Speaking about his son, Chris said: "He knows the first part of the film. I don't know if he thinks it is cool but he has seen the movies that I am in. He knows that I am Star-Lord.
But as a matter of fact when I ask him 'who is your favourite superhero Star-Lord', he says 'no Spider-Man'. He just likes Spider-Man better."