Tinder's revealed the sexiest names of 2016
Publish Date

Thursday, 12 January 2017, 2:16PM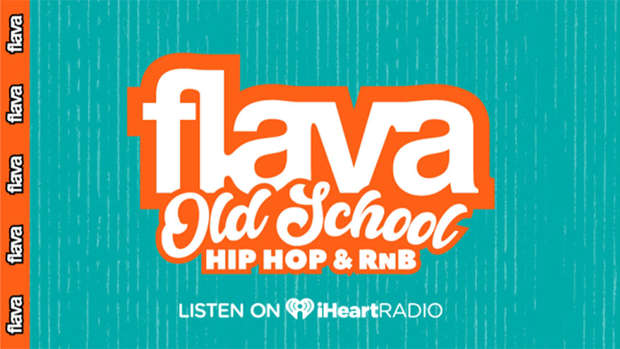 2016 wasn't a great year for most, but it may be about to get worse, that is if your name doesn't feature on this list.
Tinder has released the list of the sexiest names, based on those who had the highest percentage of swipe-rights.


Sexiest Guy Names For 2016:
1. Harry.
2. Jay.
3. Thomas.
4. Leo.
5. Jack.
6. William.
7. Muhammed.
8. Ethan.
9. Archie.
10. Liam.
Sexiest Girl Names For 2016:
1. Amelia.
2. Holly.
3. Grace.
4. Maisie.
5. Olivia.
6. Millie.
7. Ella.
8. Phoebe.
9. Jade.
10. Molly.
Were they missing your name? Yeah, they obviously got it wrong.
If it makes you feel better a lot of these names are extremely common... so the odds were against you if you've got a unique name.