Thotiana by Blueface and Cardi B EXPLAINED!
Publish Date

Monday, 25 March 2019, 7:16PM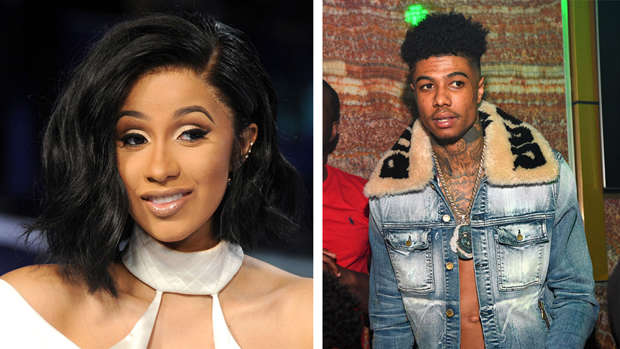 Thotiana by Blueface and Cardi B is one of the hottest beats out at the moment, but have you ever thought about how the track was produced?!
A video has been released which details how the West Coast style beat was made. The YouTube video breaks down every piano key to deep low 808. With over 55 Million streams on YouTube alone, everyone is itching to know how this song came together. 
Producer Scum Beatz described his relationship with Blueface as a "Shaq & Kobe" type deal and has said that Thotiana part 2 already in the works.
Sick!