This new McDonald's item could be the BIGGEST game changer
Publish Date

Tuesday, 16 May 2017, 5:42PM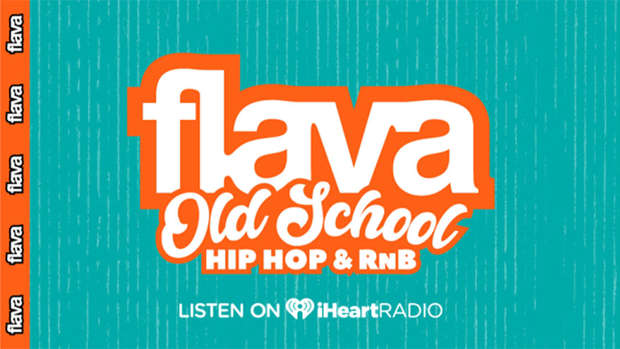 HOLY S-WORD!!!!! There truly is a god!
It was almost a myth or local legend, the sought after curly fry that seemed exclusive to particular restaurants WELL believe it or not, McDonalds have heard the prayers and are delivering! The bad news, not four us! (cue sadness now)
But HEY! Consider this your excuse to make that Asian holiday/trip you've always wanted to have! McDonalds stores in the Philipines, Singapore and Japan.
It's more of a seasonal item with it being only available for a limited time, so don't be too distressed that us kiwis don't have access to it! Just get your wairua hands out and get some positive vibes out to Maccas in NZ, WE NEED THIS NOW!!!!!!