This may be the most Kiwi cake you'll see today!
Publish Date

Thursday, 5 October 2017, 8:09PM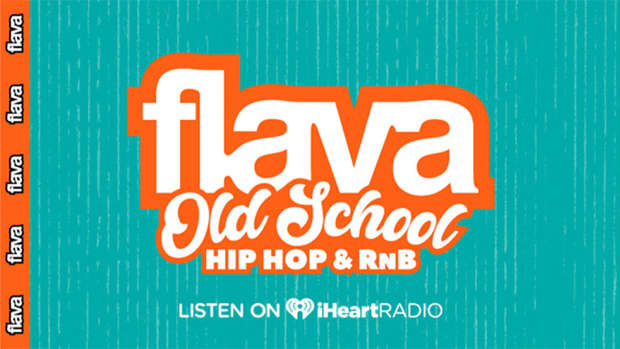 There's some Kiwi creations that we have simply marvelled at, the splitting of the atom, the number 8 wire, Pavlova, Taika Waititi, but amongst this impressive list, be prepared to be amazed!
This Kiwi as cake is making waves on the Internet and rightly so! Someone appears to have gone through the trouble of making an extremely detailed Tui cake and most would be forgiven for trying to grab a bottle from the crate (although beware the embarrassment of ripping a big chunk of cake and not a thirst-quenching drink).
The cake, made by Sweet Little Treats - Cakes by Karin was apparently made for a 40th birthday and a party we wish were invited to!
Consider us a big fan!