This is the time of year people are having the most unprotected sex!
Publish Date

Tuesday, 2 October 2018, 4:27PM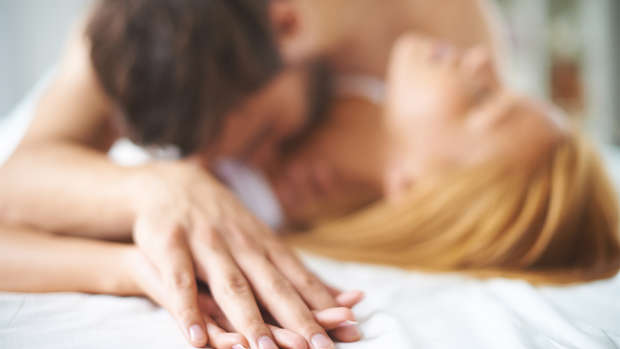 If you're one of those people who buys prezzies for all your mates for their birthdays, then you've probably just had a bit of an expensive month. 
There's also a higher chance that you've just had your birthday or you're about to in the next couple of days (in which case, happy birthday!).
According to new stats from Statistics NZ, the 10 most common birthdays are all in the 13 days from September 22 to October 4 every year.
The most common birthday throughout the year is September 29.
READ MORE: See Kim Kardashian's super cute birthday post to Kanye
So, we know what you're all wondering.. 9 months before September 29...
The data shows that more babies are made around the Christmas and New Year's period than any other time of the year.
But New Zealand's not the only country like this. According to Stats NZ, a similar pattern can be found in birth data from Australia, England and Wales, and the United States (which means that the baby making can't be blamed on summer!).
The least common day of the year to have a birthday is December 25, funnily enough.
So in short, you're less likely to have a baby on Christmas Day, buuuut there's a good chance that one might get made!!
Take a look at the most common birthdays here!