This is the porn capital of New Zealand!
Publish Date

Friday, 27 July 2018, 2:33PM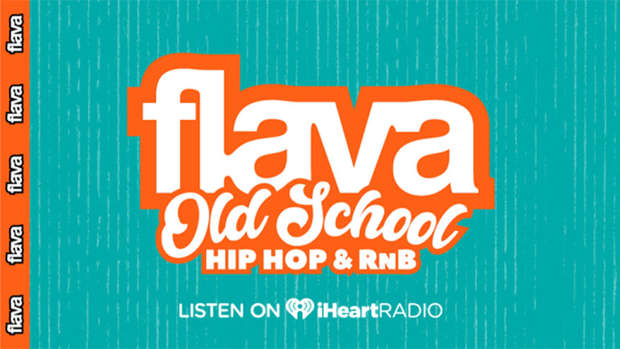 Who doesn't love a little alone time? It gives you the chance to reflect on life, go to the gym, browse the Internet maybe, *Whispers* watch some naughty movies *Whispers*, read a book, hey we get it!
So it turns out that us Kiwis love a good "alone time" *wink wink nudge nudge* so much so that we're indulging in those products longer than the world average, because hey if you're not first, you're last!
So what does that mean exactly? Well let us divulge, according to Pornhub *pretending to not know that is*, on average, Kiwis are spending roughly 9 minutes and 37 seconds watching porn, which is roughly 21 seconds longer than the world average. Yay us!
But the real question here, which New Zealand city or town is the biggest offender in the world of watching adults doing their thaaaang? Well, they may have lost the tag as the STI capital of New Zealand BUT when one door closes, another one opens and Gizzy like to watch porn the most in our beautiful country...STILL! 
Ahhhh Gizzy, first to see the sun and porn.....bless