This is the average amount of sexual partners a person may have in their life!
Publish Date

Friday, 29 December 2017, 12:51PM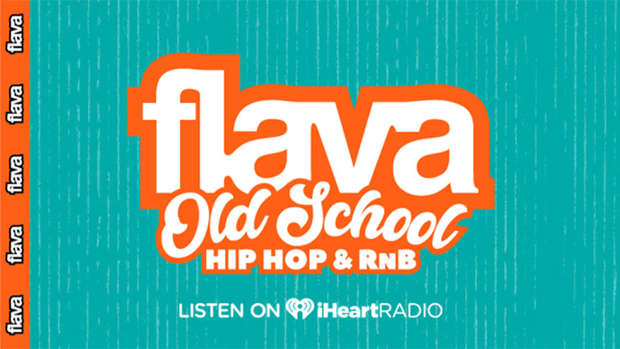 Have you ever wondered how many sexual partners the first-time date had? If you've answered no, then you may want to look down and watch your nose grow, there's no shame, and to save you the awkwardness of asking, we've done some digging for you and you may be pleasantly surprised!
An article had been released showing the average number of sexual partners people have had based off a survey.
The survey of more than 2,000 people in the US and Europe has revealed how many sexual partners people have had in their lifetime on average.
The average amount of sexual partners men have had is 6, and women are sitting slightly higher on 7. 
The most interesting information though comes from what people perceive to be an acceptable number. 
superdrug.com made this infographic that sums up their findings: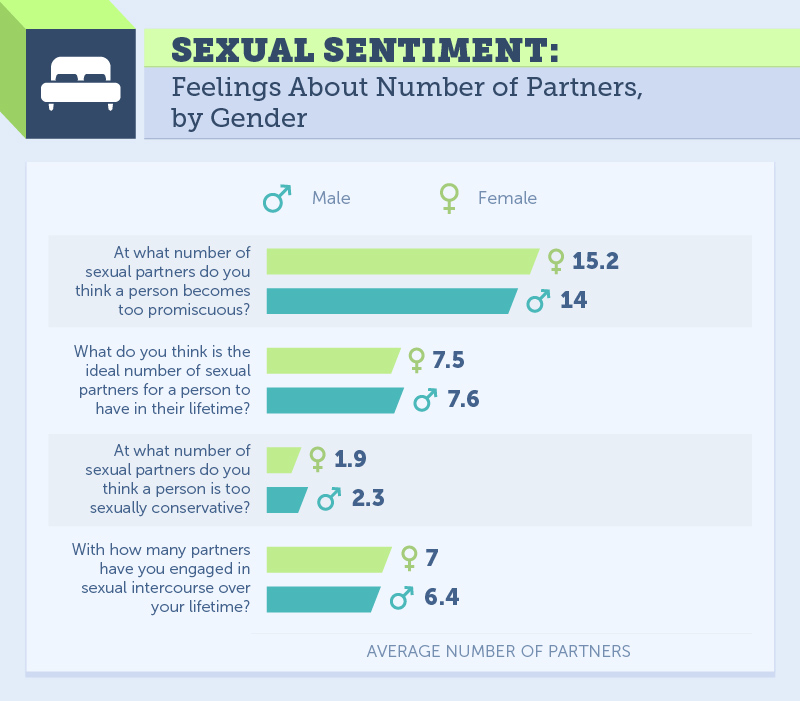 PHOTO / Superdrug.com
Sooooooo now we put the question to you New Zealand, how many sexual partners have you had?
(Don't worry all the answers are confidential and anonymous)