This is how you could be starring in '13 Reasons Why' season 2
Publish Date

Sunday, 28 May 2017, 3:25PM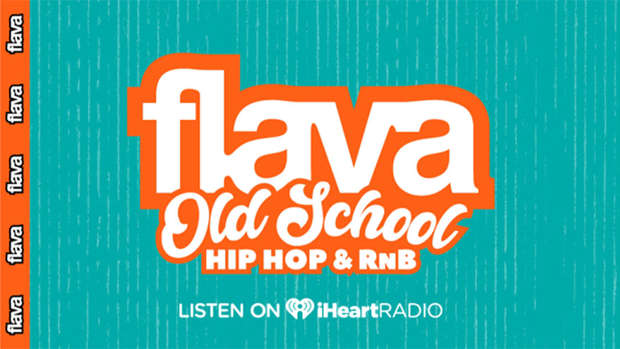 Please refrain from losing your s*** for just one moment please as we quickly explain WTF is going on!
Yes, what you have read above is true, sources have confirmed that Netflix has put the call out for actors, actresses and extras to audition for season 2 of 13 Reasons why. Their criteria? They're looking for people who look like high school students, football players, cheerleaders and boxers, plus adults to fill in coffee shops, high school teachers and parents.
Now here's where it gets a little bit difficult, because yes, us kiwis can audition, the catch is you need to get yourself to the USA World Classics Museum in California (yes, the one in the United States) in time to throw your name in the hat, by next Sunday...
Not saying it's impossible, but it certainly makes things a bit more complicated! BUT OMG! Imagine kiwis appearing in that show! YES!