This girls fake tan is all of our nightmares
Publish Date

Thursday, 5 October 2017, 6:38PM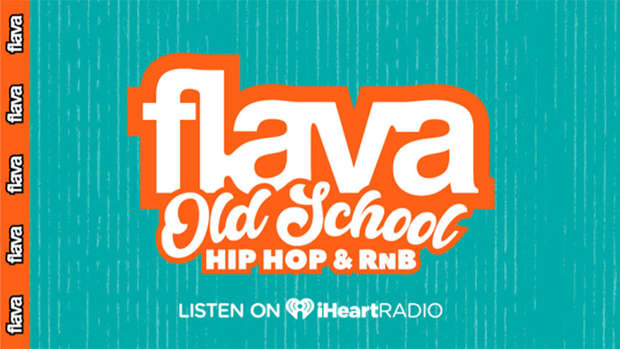 Okay, so let's paint a picture for you! You're getting glammed up for a big night out, maybe a leaving dinner or awards ceremony and you need that skin glowing more golden than a ticket to Willy Wonka's, you've applied it yourself because money's an issue and you're creative, and to let it dry you chuck in a cheeky gym sesh because abs just don't appear...
But what you've done, you could not have made a bigger mistake. Allow us to now introduce you to Eve Mallon, you learnt the hard way, with spray tans, listen to the instructions and get the professionals to do it or might end up like dis!
Young Eve Mallon has said to herself no more tanning and gymming (much to the promotion from our mates on the Jersey Shore) but you'll end up rocking some natural decals and for a wee while as well.
We guess the best thing she can take away from it, is that Adidas was picking up what she put down on her skin and threw some love to her:
Swings and roundabouts...