This beautiful Māori poi dance at this wedding will leave you in tears!
Publish Date

Thursday, 28 December 2017, 12:24PM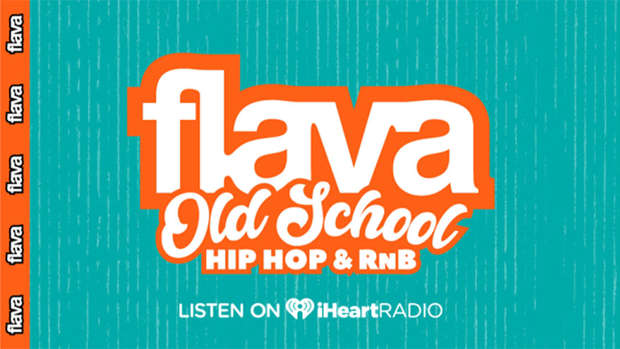 There's something magical and amazing about our beautiful Māori culture! We've seen the goosebumps that a Haka performance can leave people with but how about the gracefulness of the poi leaving people in tears?
Prepare to be amazed and wowed by the beauty of Te Hurutea Hapi. You may remember last year or the year before that, the Haka that sent shock waves across the world at a wedding, well this is about to go viral for being at the 'make you wanna cry' end of the spectrum. Hapi gave a special performance to her newly wedded Husband that apparently brought tears to almost everyone at the wedding (including us and we weren't even there).
So emotional, so beautiful! Congratulations fam!!!