There's a brand NEW Te Reo Māori translation app you have to see!
Publish Date

Tuesday, 11 September 2018, 9:32AM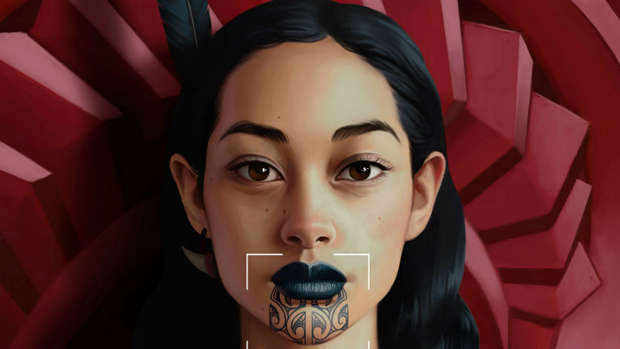 Spark (or Kora as they're also known this week) and Google have partnered to create a new app to coincide with Te Wiki o Te Reo Māori. 
It's a free app which uses photo recognition to identify items and translate them into Te Reo. 
The app, called Kupu was released on the Apple App Store and Google Play Store and includes resources for learning Te Reo Māori, including books, websites and apps. 
Photo / Flava
We had a look around the Flava office to test out the Kupu App!
Read More:
"This is the first learning tool to translate pictures in real-time. Its an evolution of the resources that are out there" said Auckland University of Technology Māori language expert Dean Mahuta. 
It was funded by Spark and uses Google's artificial intelligence technology, which is expected to continue to improve it's Te Reo translations as it receives feedback. 
The app is an awesome resource which it will hopefully encourage many more across Aotearoa to learn Te Reo. Experts who created the app hope it will encourage Kiwis around the country to learn simultaneously. "It would be amazing if, as a nation, we could learn together through an immersive interactive experience - one picture and translation at a time," said Google's creative director, Tara McKenty.
Ka mau te wehi whānau!