There's a batman theme park on it's way, and it looks amazing
Publish Date

Thursday, 27 April 2017, 12:20PM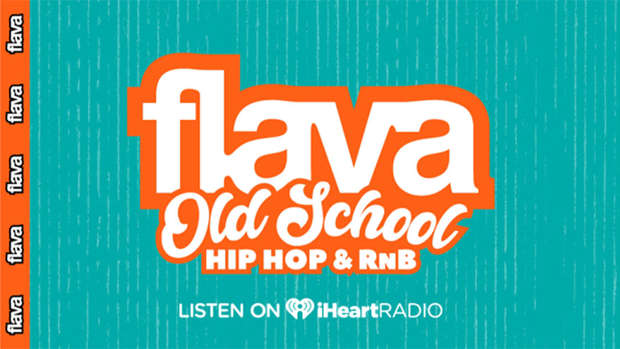 If walking the streets of Gotham city has always been a dream of yours, look no further, your dreams have come true.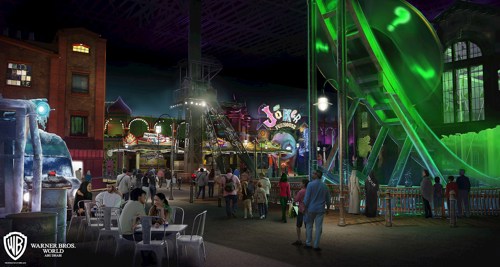 Warner Bros have just revealed news of the construction of this park in Abu Dhabi, and it looks spectacular.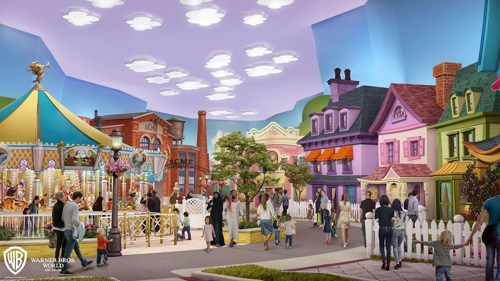 They released this statement yesterday:
"For the first time in the Middle East, Super Hero fans will be able to stroll the streets of Superman's Metropolis, a modern-styled city of towering skyscrapers, and prowl the dark alleys of Batman's Gotham City in this larger-than-life land where heroic exploits and action-packed family fun wait around every corner."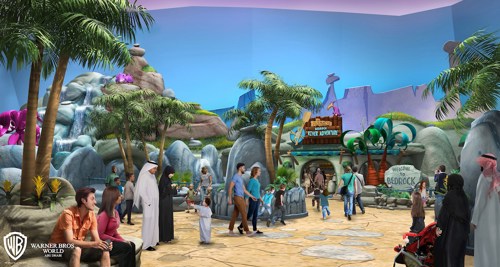 The park will be called Warner Bros World and will feature almost every one of your favourite Warner Bros characters.
"The vibrant Cartoon Junction will bring together Bugs Bunny, Scooby-Doo, and other famous characters under a stylized cartoon sky that will immerse guests in the wonderful world of animation. From the fun and frenetic to the out of this world, Dynamite Gulch will take you to the stars and deep into the canyon.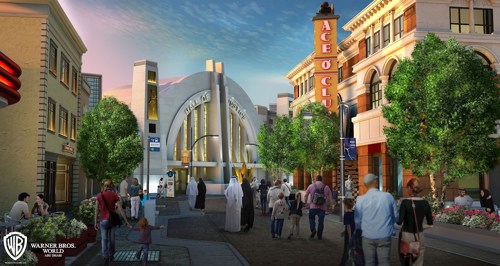 "Lastly, guests can explore Bedrock, a prehistoric world powered by birds and dinosaurs, where the modern stone-age family can have a 'yabba dabba doo' time like The Flintstones."
The park is going to be made up of six separate worlds, will cover 1.65 million square feet, and will cost $1 billion to build.
Booking our tickets to Abu Dhabi right now...