The world reacts to Cadbury reducing the size of their family-sized chocolate
Publish Date

Friday, 8 February 2019, 12:10PM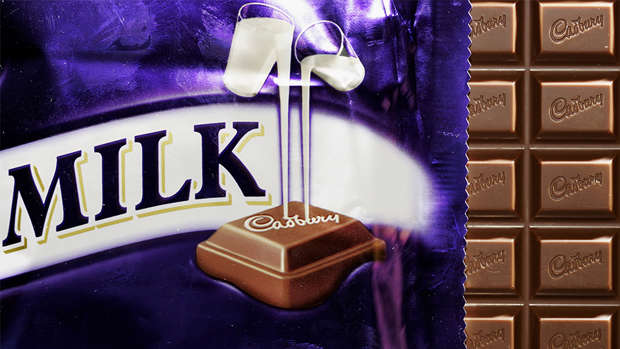 Following the announcement that Cadbury is making their family-sized chocolate blocks smaller, fans aren't happy.
In fact, some are boycotting the brand because of it, saying it is a PR disaster. 
Cadbury made the announcement on their social media yesterday afternoon. 
Cadbury explained that they were reducing the size of their family-sized chocolate due to rising production costs. 
Comments on the thread were pretty livid, with one fan saying: "You've ruined Roses, halved the marshmallow Easter Eggs and now this? Well done".
READ MORE: Cadbury releases white Creme Eggs and if you find one you could WIN over $3k!
The story had also made news overseas, with many Australian's not happy about the decision either.
Fans of Cadbury who are unhappy with the decision are saying that they'll be moving to Whittakers after the 'downgrade'. 
One fan said: "You've lost a customer after this stunt. #LoveWhittakers"