The Titanic 2 is to set sail and will follow the same route as the original Titanic
Publish Date

Friday, 26 October 2018, 8:14PM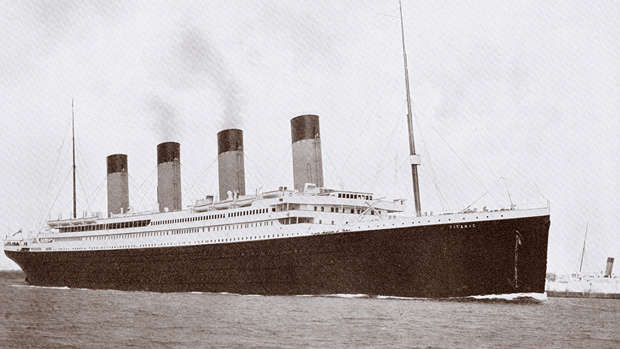 You heard right! The Titanic will be recreated in 2022 by a company called Blue Star Line who plan to build an exact replica of the 1912 ship which sunk on its maiden voyage. 
They plan to complete the voyage in 2022, exactly 110 years after the original Titanic disaster. 
The plans for the ship include carrying exactly the same number of passengers and crew, but unlike the ill-fated ship, this one will have enough lifeboats and safety equipment as well as more modern features for the comfort of its passengers.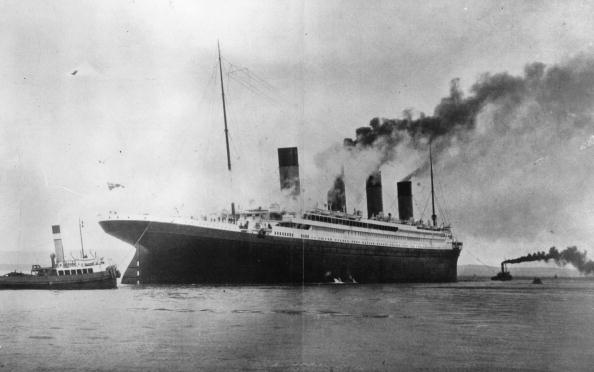 Photo / Getty Images
The ship will complete the original journey from Southampton in England to New York after a short trip from Dubai. 
"The ship will follow the original journey, carrying passengers from Southampton to New York, but she will also circumnavigate the globe, inspiring and enchanting people while attracting unrivaled attention, intrigue, and mystery in every port she visits," said the Blue Star Line's chairman, Clive Palmer.
It doesn't come cheap though, Blue Star Line has revealed that the project is set to cost $500 million dollars, so if you're keen to join the trip - best save up!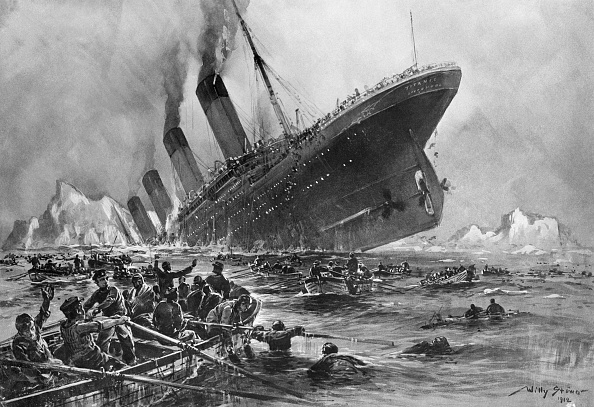 Photo / Getty Images
And of course, lots of people will be thinking of safety and icebergs. But Blue Star Line has given assurances that every effort has been made to ensure that the new version of the ship is equipped to take on the oceans and that the designers of the new ship have learned from the mistakes of the original 1912 Titanic. 
Would you take part in a trip on the Titanic like this?!