The tattoo that fell off a girls chest and left the most HORRIFIC scar!
Publish Date

Wednesday, 27 December 2017, 12:56PM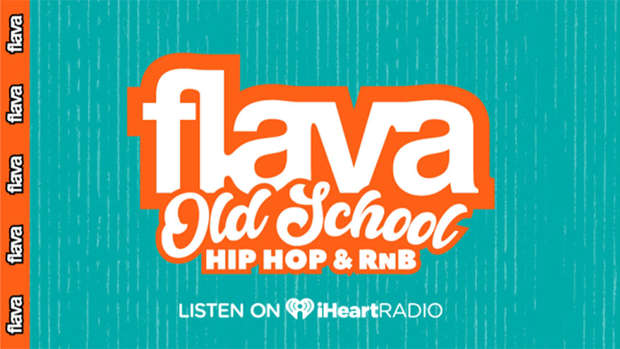 Grim AF! This is truly so disturbing BUT must be observed as a warning for what could happen should you go down this path.
Okay, so here's the story, Pasuda Reaw no longer found joy in the floral tattoo that had found residence on her chest and in a moment of madness, decided to remove it from her chest through a method called Rejuvi. 
For the uninitiated, Rejuvi is form of tattoo removal where a cream is applied using the very same needle that was used to put the artwork on her body, killing the skin pigments which then turns it into a nice removable scar, *pause for gagging*
What resulted is truly horrifying, as theReaw recounts that it became infected and a lot of pus came out of the wound AND it gets worse! Because little did she know that her once artistic rose tattoo has become a long lasting inflamed scar that is still there to this day!
Lessons to be learnt from this situation are as follows, DON'T EVER GET YOUR TATTOO REMOVED VIA THE REJUVI TECHNIQUE!!! Some calm and friendly words from us for today :)